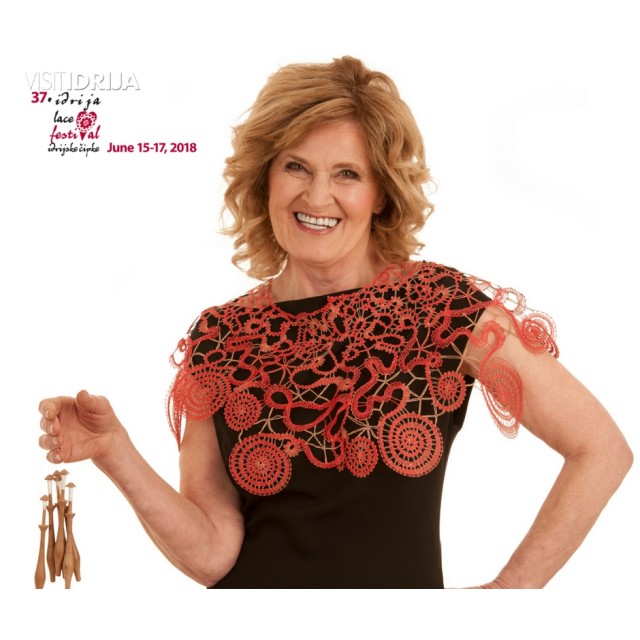 37th Idrija Lace Festival (15-17 June 2018)
The main theme of this year's 37th festival, which will be held from 15th to 17th June, will be the 15th anniversary of cooperation between the Faculty of Natural Sciences and Engineering in Ljubljana and the Association of Idrija Lace lace-makers, which also celebrates its 15th anniversary.
Lace lovers will be able to visit the retrospective exhibition of NTF students (from 2004 to 2017), while the main exhibition of this year's Festival will be dedicated to the 15th anniversary of the Association of Idrija Lace lace-makers.
A rich accompanying programme will be available.
The highlight of the three-day event will be, of course, the national competition in bobbin lace making for the Ivanka Ferjančič award, which will take place on Sunday 17 June.